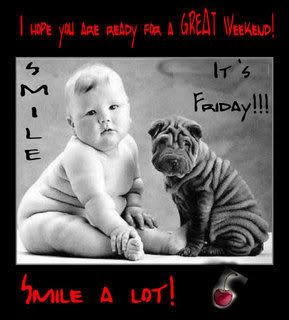 Not much going on. DH is still ill...he vomited last night ...just when I thought things had passed

lol

bleeeeeeeeeeeeeeeeh

. Poor guy.
3

DPO

and 11 more to go...will I make it??
Ps. Yes, I do have PCOS, just not high LH. While I do always have a second line it does not become +++ until I actually O...I just never kept OPKing after a few days before ...So now I am just doing it to see how long it last. lol
ETA: I usually stop OPKing after my u/s after the IUI confirms no more follie. So no point in POAS if I know my egg released.